Weaving
We operate with more than ---- Auto and ---- Sulzer looms. There is a steady increase in the no. of looms that prepare grey cloth of different types keeping in view the desires of our client market.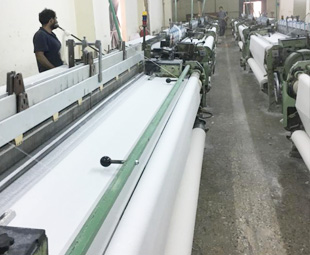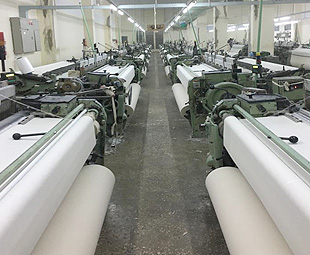 Printing
Our printing capability is equipped with state-of-the-art fabric Printing Machine with for high accuracy printing, screen making with advance (Laser Exposure technology) which output is 60 screens/day. We have a latest version colour separation software. We can handle all kinds of printing like reactive, pigment and disperse on various base fabrics like 1 viscose, linen etc.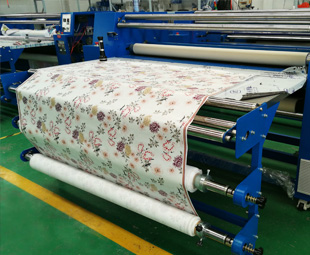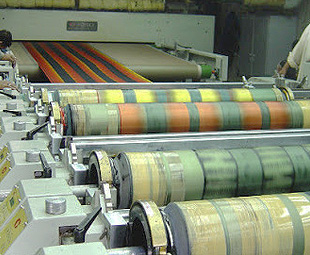 Stitching & Cutting
Operating one of the largest cut and sew facility in the industry requires perfection of skills, superb hand –on management and ultra dedication which can only come with a passion for quality and timely performance. Our dedicated units for bedding, quilting, curtains and table linen satisfy the most discerning customer demands for perfection and performance.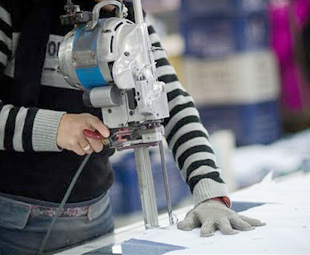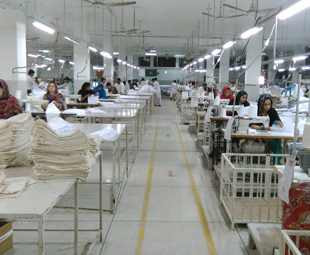 Quilting
With the differentiated Quilting potential, we manufacture quilted and waterproof items that are durable, stylish & unique.
Computerized Single Needle.
Stitch Quilting.
Electronic Quilting.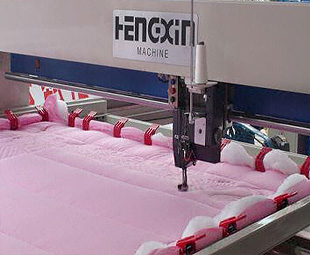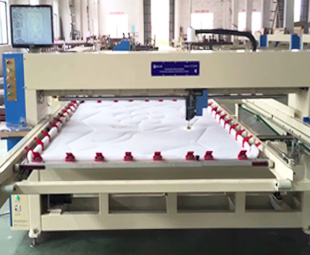 Lamination
We manufacture Laminated, Waterproof and Allergy free products of all kinds. Recommended for best care, the layered textile classics offer our clientele a sense of health, style and comfort.