We take pleasure in introducing ourselves as one of the leading exporters as we owe our phenomenal success to our guiding philosophy "To be the best through the pursuit of excellence in performance and quality". We are in textile business over last several years Textile Vision Quality Assured.
Falcon Textiles was established in 1948 from textile industry while in export from 1986. With us setting high standard of quality in not only an object but also as part of our corporate philosophy. That is way we being by selecting the best cotton yarn and maintained a consistent quality throughout since its incepting the spirit of the energetic team of highly qualified personalities fulfill our clients requirement.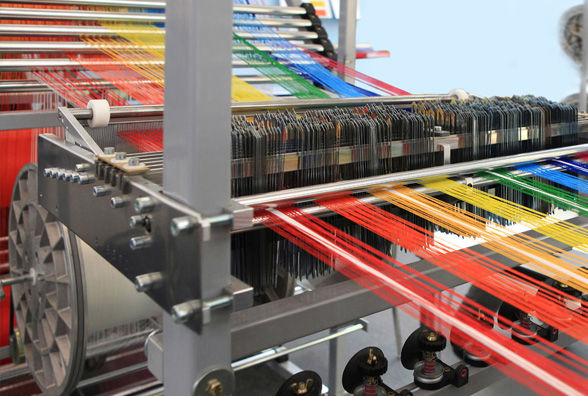 Manufactures and Exporter of institutional 100% COTTON and POLYESTER COTTON, WOVEN FABRIC IN GREY, BLEACHED DYED and PRINTED FABRIC-MADEUPS-TWILL-DRILL-SATIN-PARCALE-DUCK and FLANNEL FABRIC, TERRY FABRICS, WIDTH FROM 80CMS TO 300CMS i-e from 31" to 118" also making BED SETS-BED COVERS-BED SHEETS-QUILT COVERS BOLSTERS FITTED SHEETS-KITCHEN TOWELS-VALANCE SHEETS MATTRESS PROTECTORS-PILLOW CASES-PILLOW SHELLS-CUSHION COVERS-DUVET COVERS-TABLE CLOTHES-FLOUR BAGS and other Home Textile Items.